Programme quality assurance
Find out how we assure the quality of undergraduate chiropractic education and training
The General Chiropractic Council protects the public by ensuring high standards in the practice of chiropractic. As well as setting and regulating professional standards for qualified chiropractors, we also assure the quality of undergraduate chiropractic education and training.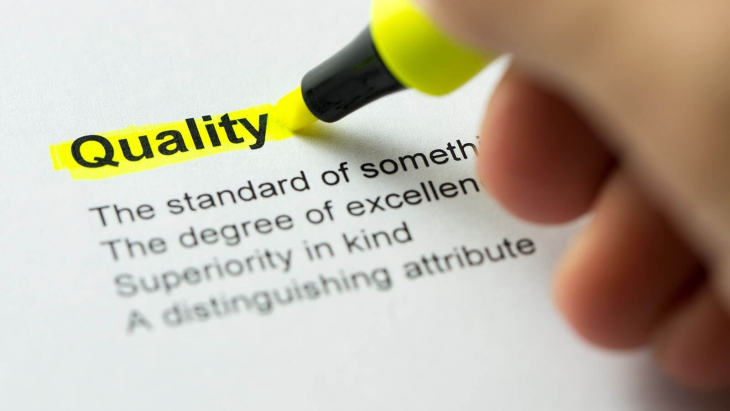 We do this through:
Considering evidence from reports, surveys and other data
Our quality assurance handbook is an essential resource for providers of chiropractic degree programmes.